Welcome to an online portfolio containing examples of the writing, design, sculpting, modelling and projects of traditional and digital creative John Howrith.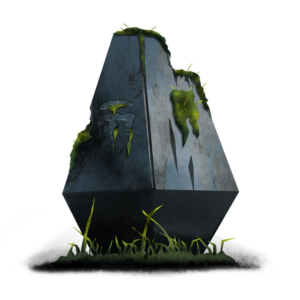 Since 2004 I have been working in the creative arts and over this time honed my skills as a Digital and Traditional sculptor. With a background in animation and film I understand what it is to work to tight deadlines, creating quality products for time sensitive projects.
When I am not working on content and constructs for clients I am constantly trying to improve my skills, attending life drawing classes regularly as well as engaging in challenges and self driven projects to always be flexing my creative muscles.
Though my skills stretch beyond the confines of 3D sculpting and modelling (as I started out as a professional Graphic Designer and then animator) creating things in 3 dimensions is where my passion lies and what I spend most of my time surrounding my self by and focusing on. Over the years I have worked for many people to create 3D products or items for their project or company, some of which are listed below. Each one has bought about its own unique problems that have needed to be overcome to deliver to the client, which is the kind of environment that I flourish in.
Film props, stop motion props and puppets, digital assets, CAD conversions, digital or traditional models and sculpts… my career has included them all and it has helped me to become the digital artist I am today. Both my traditional and digital work inform each other and  give me an understanding of weight, balance and pose.
Recent Projects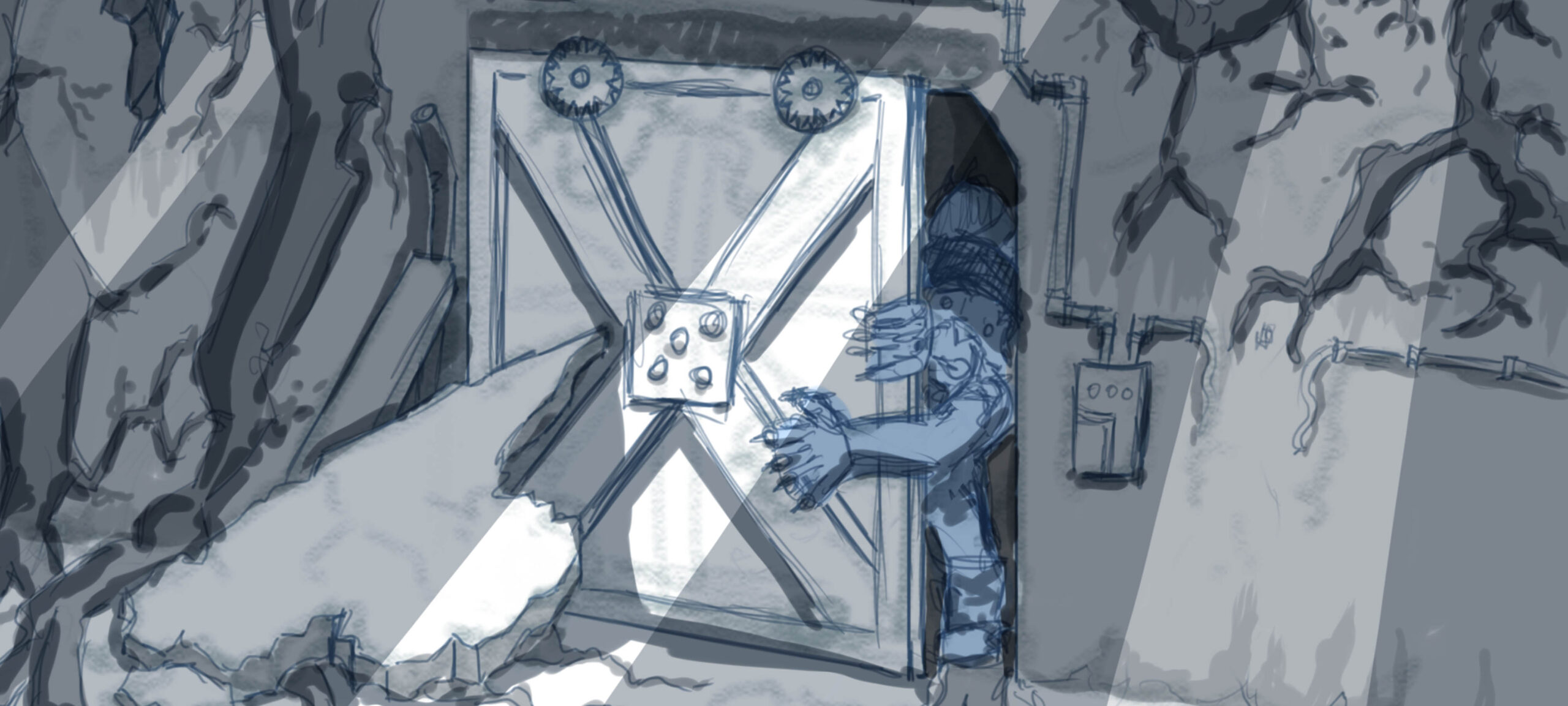 May/June Task "Derelict and Underground" It had been a while since the last time I did any 2D animation, though something I have always wanted to keep my hand in…